Specialist Healthcare and Hospitality Architecture Firm Launches to Service Growing Demand
A healthcare and hospitality-specific architecture firm was today launched in Dubai to service the growing sectors and demand for integration of the two specialist services across the Middle East.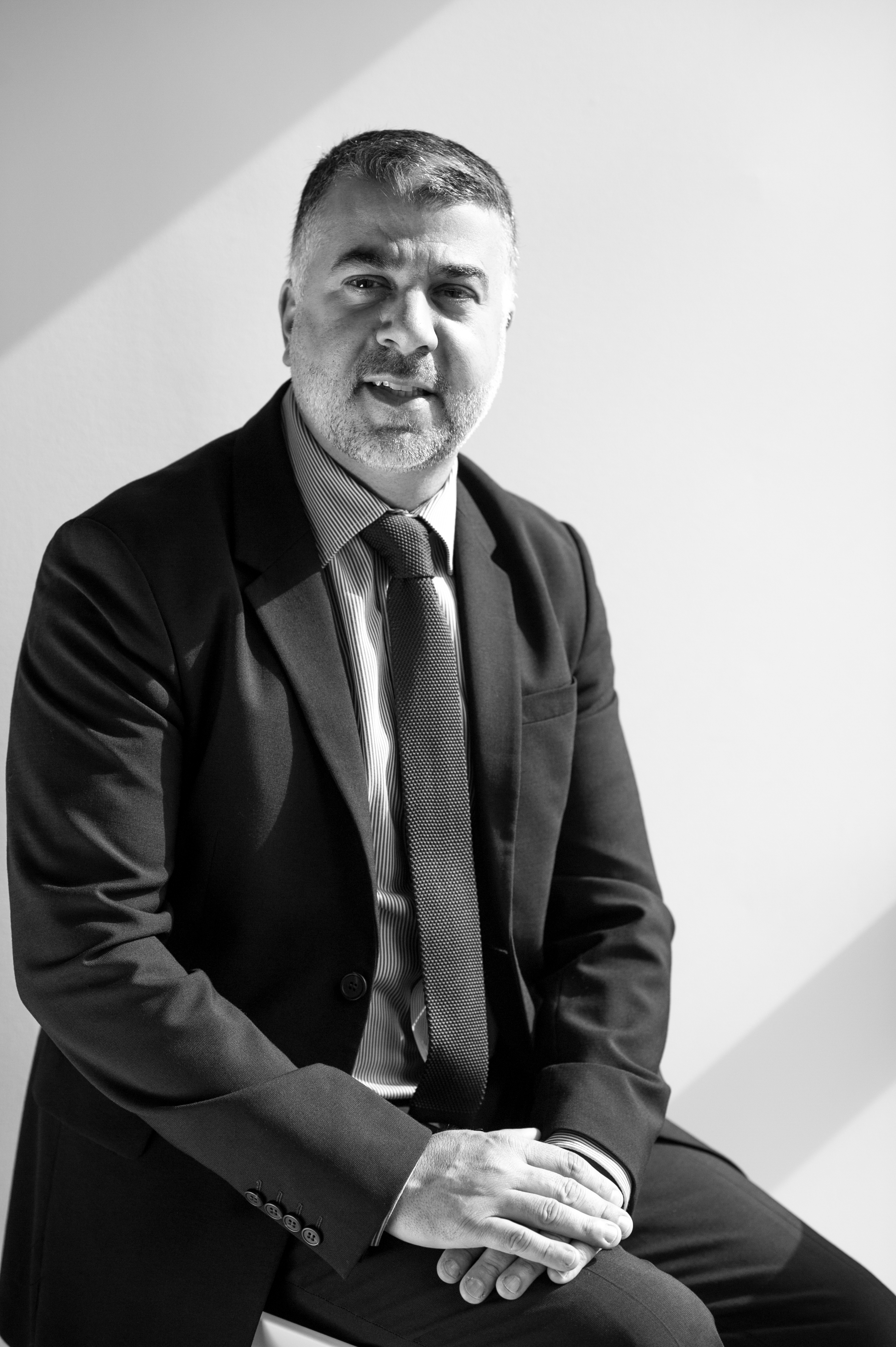 H+A is a multidisciplinary design firm specialising in healthcare and hospitality design providing advisory, architecture, interiors and landscape design services. The company is launched as a beginning-to-end solution, from feasibility to commissioning, with focus on delivering exceptional designs that are mutually focused on the guest and patient experience.
Recently released figures from MENA Research Partners (MRP) predict private healthcare across the GCC region will expand 8.7 per cent annually, reaching US$94 billion by 2021. In addition 73 per cent of existing luxury hotel stock and 61 per cent of the GCC's current luxury pipeline is expected in the UAE, according to data released ahead of Arabian Travel Market 2018. The global luxury travel market is predicted to increase at a Compound Annual Growth Rate (CAGR) of 6.5 per cent up to 2022, reaching values of $1.154 billion.
Stas Louca, Managing Director and Founding Partner, will head the healthcare division of the business and Design Director, David Lessard, will oversee the hospitality department. The partners will work together on crossover projects incorporating elements of both disciplines.
Louca, commented: "This next career step made complete sense to me, having previously worked in the UK, New Zealand, Canada, Africa, Australia and Singapore and most recently having worked at the very top level of architecture in Dubai for over four years.
"The basis for the H+A inception is a mission to bring the Middle East a specialised firm that can service both our healthcare and hospitality clients with a team of experts in their respective fields. There are clear synergies between healthcare and hospitality projects and our practice will explore ways to promote healing and wellness through design."
Lessard adds: "We feel the region is ready for a firm specialised in hospitality design. One that truly understands luxury and lifestyle with a broader knowledge of how hotels function and operate. We understand the importance of the guest experience and are increasingly seeing a push towards well-being. Luxury and comfort are now synonymous; with wellness resorts becoming increasingly popular, globally. We will be looking at implementing what we know about hospitality design into healthcare and vice versa, so our leadership team reflects these skillsets."
Louca concludes: "The industry shortcomings are abundantly clear and we are determined to eradicate recurring issues faced by some clients. Healthcare requires an entirely unique set of skills as an architect and designing as an expert that doesn't cut corners in this sector is crucial. This is healthcare and people's lives are ultimately on the line – it's not simply a question of quality versus cost. Couple that with what we now know about the environmental impact on healing, and hospitality integration is a natural progression."